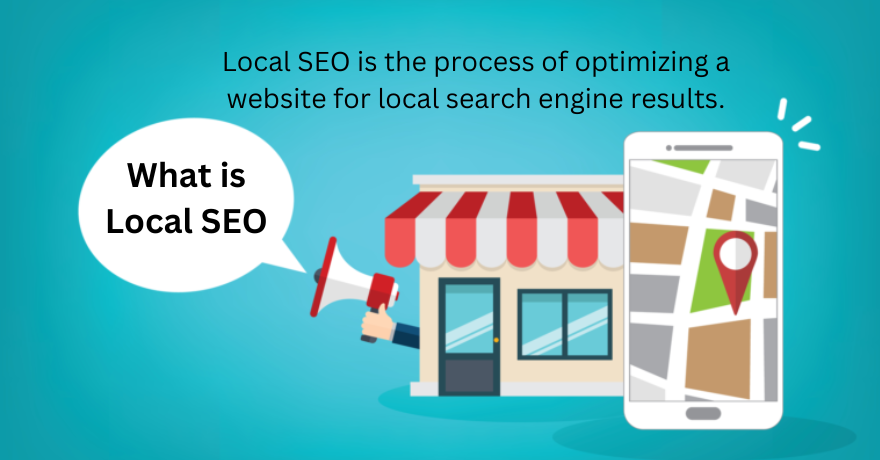 Local SEO is the process of optimizing a website for local search engine results. Local SEO is a branch of SEO (search engine optimization) that tailored to help businesses rank higher in local search results, such as Google Maps and Google My Business.
Most local SEO techniques revolve around improving the Signal-to-noise ratio. In other words, making sure that the signals that search engines look for when determining rankings are as strong as possible, and that any "noise" signals that could lower rankings are minimized.
There are many different factors that go into local SEO. Some of the most important include:
NAP (Name, Address, Phone) Consistency: Search engines use NAP information to help determine the relevancy of a website for local search. It's important to make sure that your NAP information is consistent across all of your online listings and website.
Reviews and Testimonials: Good reviews from happy customers can help to improve your local SEO. Make it easy for customers to leave reviews, and actively encourage them to do so.
On-Page Optimization: Many local SEO ranking factors are controlled by things that are on your website. This includes things like your NAP information, title tags, meta descriptions, and even the content on your website.
Google My Business: Getting your business listed in Google My Business is one of the most effective things you can do for local SEO. GMB is a free listing that allows you to control how your business appears in local search results.
Local Citations: Citations are mentions of your business NAP information on other websites. These can be things like online directories, business listings, and even social media profiles. Search engines use citations as a signal when determining local search rankings.
Local SEO is a complex and ever-changing process, but by focusing on the factors above you can give your business a leg up in the local search results.