Flexible local marketing service that won't break the budget
A truly flexible local marketing service that can work within any budget. We customize our services to meet your needs and maximize your results.
SEO SERVICE CARE Works For Local Businesses
OUR SERVICE
We Understanding
Your Business
Our strategy involves constantly evolving to ensure we deliver outstanding results for businesses. We understand the importance of being visible online and are dedicated to helping our clients achieve success
Search Engine Optimization
Improve your website's visibility and ranking with our proven SEO techniques. Get more customers by improving your site's search engine visibility. SEO SERVICE CARE can help you increase traffic, leads, and conversions.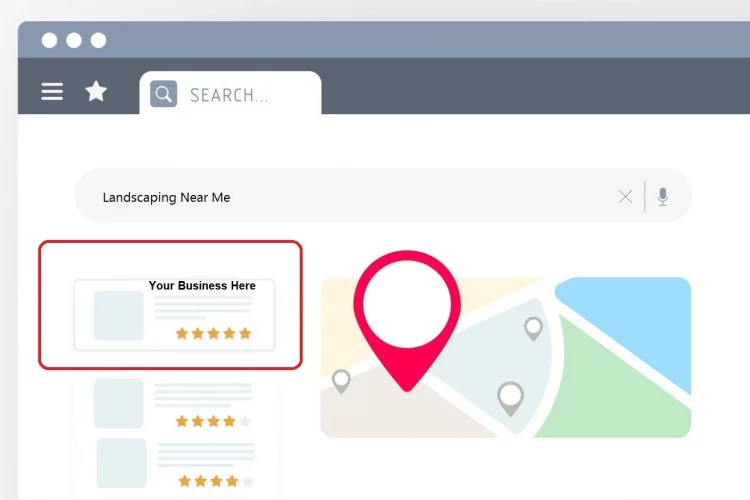 We Help You Create Quality, engaging content that draws readers in and helps you achieve your business goals.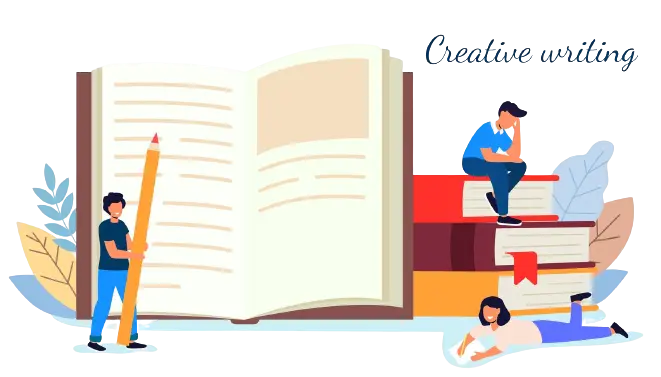 We're link building experts that can help improve your website's search engine visibility and organic search rankings. Let us help you achieve the SEO success you deserve.
Local PPC Advertising
Target your ideal search phrases and get found at the top of Google's search results. PPC allows you
Social Media Marketing
We'll help you create social media campaigns that not only look great, but also achieve your desired results – driving traffic, engagement, and revenue
Websites that we develop load quickly and look great on any device. We design and code them from scratch, so they're perfect for your Small business and is Search Engine optimization friendly.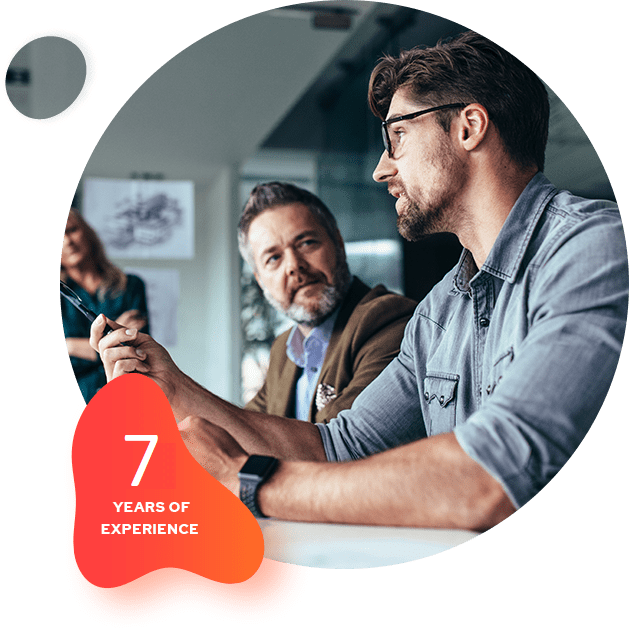 about us
Grow Your Business
with "SEO Service Care"
SEO Service Care has been helping companies reach their financial and branding goals for over 7 years.
We help businesses generate more revenue by increasing awareness, driving web traffic, connecting with customers, and boosting sales. Give us a call to see how we can help you
How To Deliver Good Results!
Our Team Checks Every Aspect Of Your Website And Business
Our reporting tools will show you what your website is lacking and why your competition is ahead. You'll be able to see what needs to be improved in order to catch up to them.
We'll reach out to you to get specific details and understand your target market.