Top 3 Google Maps Ranking Solutions [Guaranteed]
Electrician Contractor, Interior Design, Cleaning Company, Roofing Contractor, Painting Contractor, Home Remodeling
Marketing Solutions
Nowadays it is very difficult for contractor companies to get local customers. In this netizen world, having a website is essential for a business. Similarly, it is very difficult to get business customers without local marketing.
For example, let's say you are a Los Angeles's customer in need of landscaping services. So you should first go to Google and search "landscaper near me" or "landscaping contractor Los Angeles" for local landscapers in the location where you live. You will see many companies on the first page of Google. But the first three results you'll see rank on Google Maps, where you'll see the company's website, phone number, and customer reviews. And within the top three businesses you will contact.
Your competitor landscaping companies are getting more customers and business by ranking for their keywords. But your website cannot be found. As a result you are losing a lot of customers. Whether you are a landscaping owner, technology related work or marketing related work or optimization related work or ranking your website via keywords, it's not your part. So where will you get solutions?
SEO SERVICE CARE is the best solution for local business owners. We Improve your Landscaping business website's visibility and ranking with our proven SEO techniques to bring traffic, leads, and conversions. Within three months, you should see business booms and a significant increase in customer from your local area!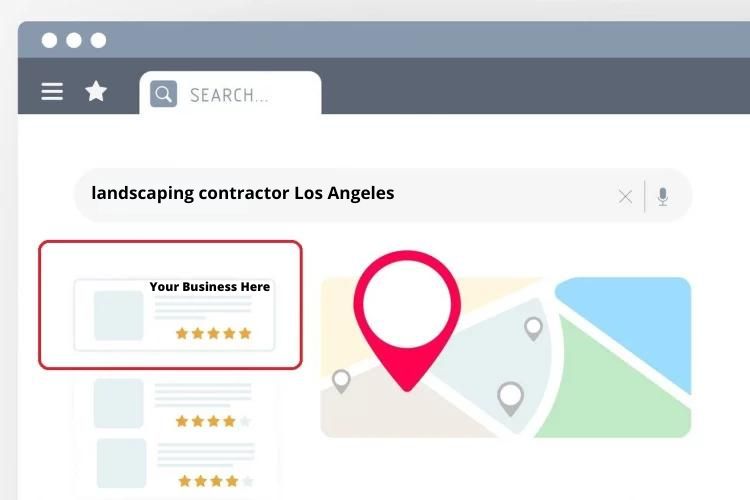 Local Business Customer Solutions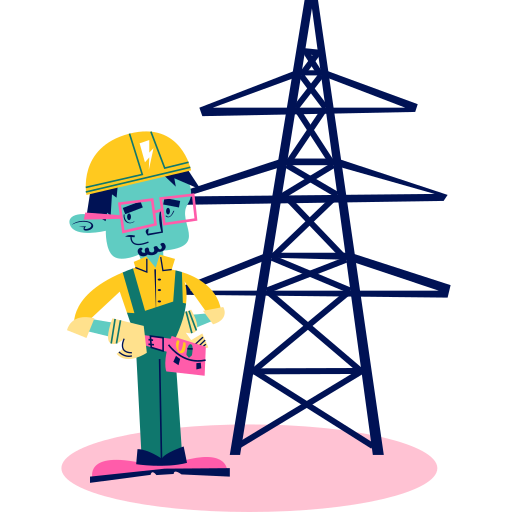 Electrician Contractor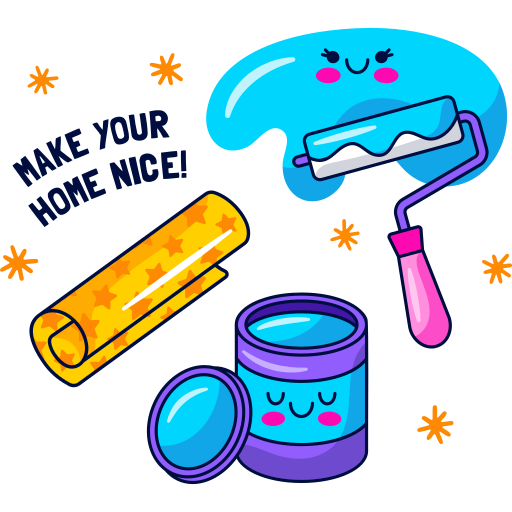 Painting contractor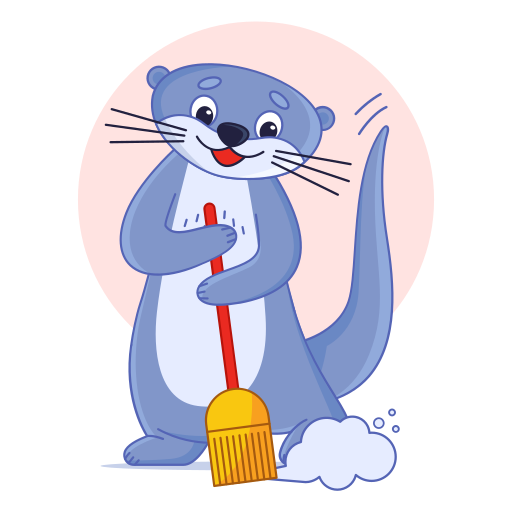 Cleaning Contractor
Roofing Contractor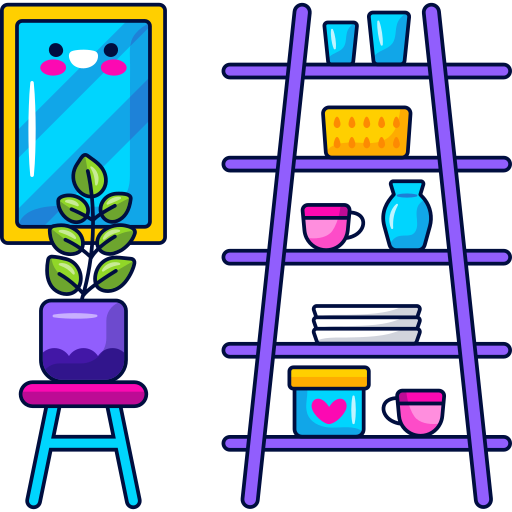 Interior Designer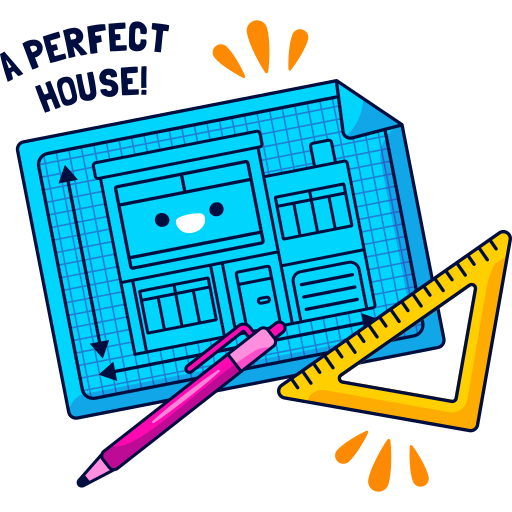 Home Remodeling
Guaranteed google maps rankings
Many business owners don't realize that one of the biggest factors that influences the success of their business is their website's visibility on search engines like Google. This is why, when it comes to marketing, it's essential to rank highly on Google Maps. In this blog post, we'll take a look at how you can improve your website's visibility on Google Maps. Let's get started!
What are google map rankings and guaranteed results?
There are so many factors that determine google map rankings that it is not possible to guarantee 1st place rankings. However, it is possible to guarantee results that improve your google map rankings. Some factors that can be guaranteed to improve your google map rankings:
Making sure your NAP is correct across all platforms.

Making sure you're getting your google map listing verified.

Making sure your map listing has a clean image.

Making sure your google map listing is regularly optimized.
What are Google Maps rankings?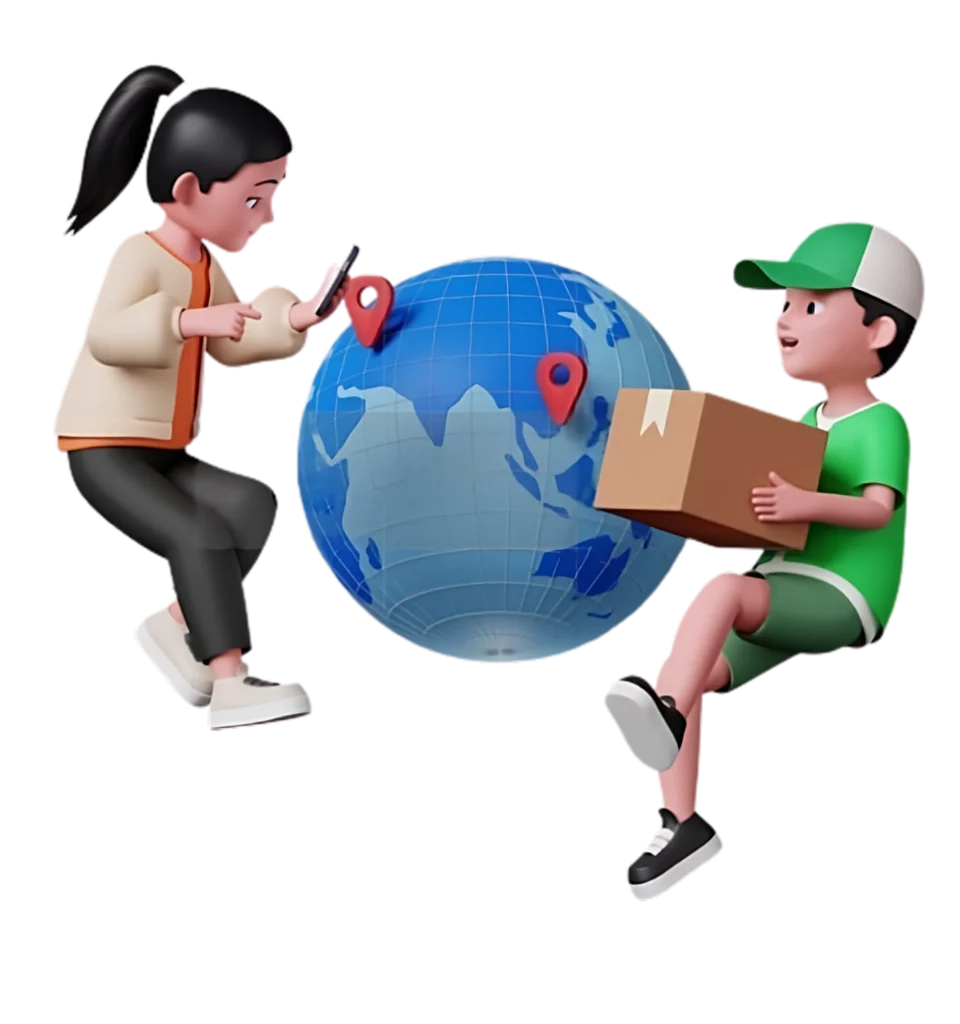 With over 50% of internet traffic coming from mobile devices, Google has made it necessary to provide mobile users with even more useful information. As a result, displaying the distance and direction from a location to other locations is now part of Google Maps. The locations that appear on the map are referred to as pins, and their locations are determined by the GPS coordinates. Google uses an algorithm to rank the pins and determine which areas provide the most relevant results. This algorithm takes into account the distance from the location to the proposed location, the distance to the nearest location found, and the shortest route between the two locations.
What are the benefits of guaranteed Google Maps rankings?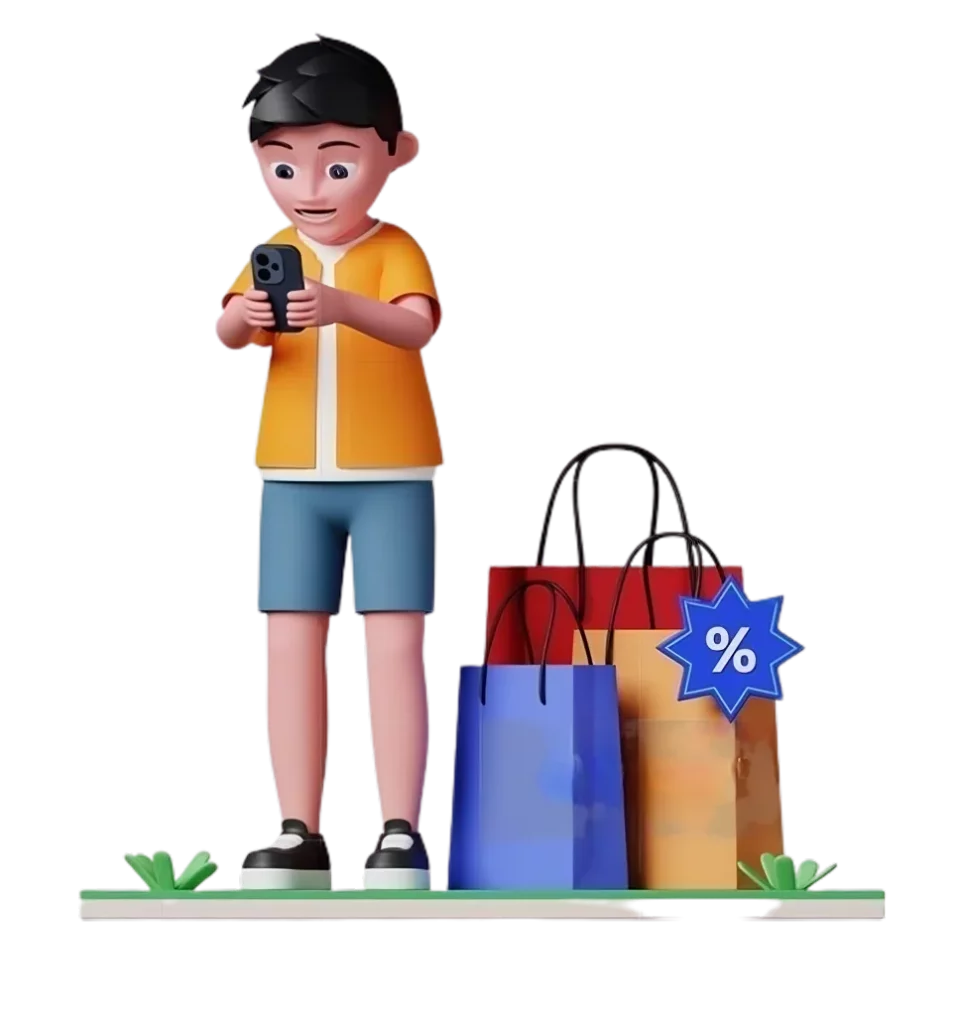 Get guaranteed places on Google. Our Google Maps Optimization service ensures that your business information displays in search results when customers use Google Maps to look for local services. Since 2007, 101ecommerce has been providing customers with guaranteed Google Maps rankings – and we've been successful at helping hundreds of businesses get top placement. Our Guaranteed Google Maps Optimization service offers a number of benefits, including: * A higher ranking on Google Maps: We help your business get a higher ranking on the Google Maps results page for targeted local keywords. * Faster results: Our Guaranteed Google Maps Optimization service helps ensure that your business information displays in search results when customers use Google Maps to look for local services. * Improved customer confidence: Our Guaranteed Google Maps Optimization service makes it easier for customers to find your business – and gives them peace of mind when they need an immediate service. * Increased traffic to your website: We optimize your company listings across a variety of online directories, including Google My Business, Yelp, Foursquare, Bing, Yellow Pages, and more. * Customer loyalty: Our professional Google Maps optimization service helps to ensure a positive customer experience – which means more repeat business for you.
What are the types of businesses that can benefit from guaranteed Google Maps rankings?
Any business that provides services or sells products can benefit from Google Maps SEO. This platform allows you to market your business to a larger audience. When you rank higher on Google Maps, more people can find your business. This can increase brand awareness and increase sales. Many different types of businesses can benefit from SEO. These include: Local businesses: Local businesses often need to be found quickly. Because many people use Google Maps to find local businesses, ranking higher can be essential to increasing your customer base. Beauty and hair salons: Ranking higher on Google Maps can increase the visibility of your salon and help you attract new customers. Restaurants: Restaurants can increase their customer base when they rank higher on Google Maps. Shops and boutiques: Ranking higher on Google Maps can help you attract new customers and increase sales.
Get Results or Money Back Guaranteed !
Having a strong online presence is key to gaining new customers. If you're not staying on top of your online presence, you're missing out on potential customers. But you can change that with the right marketing partner. Contact your dedicated local marketing guy today.
If we can't rank your website within three months, we'll refund your payment in full.

No obligation to stay for the long term – you can leave whenever you want!